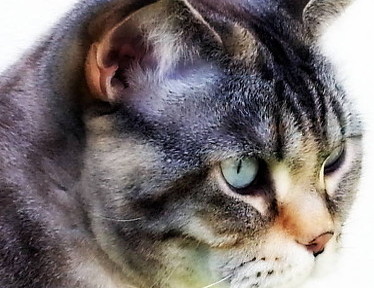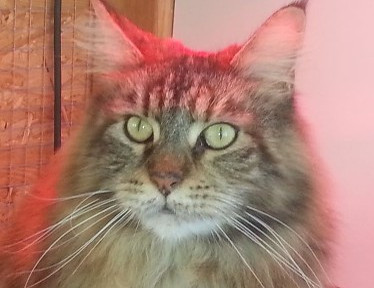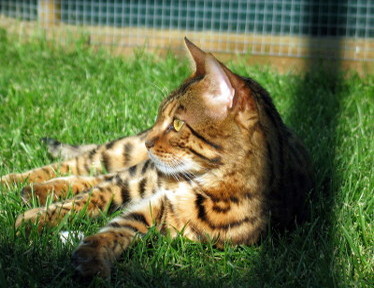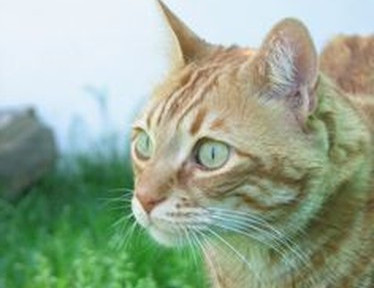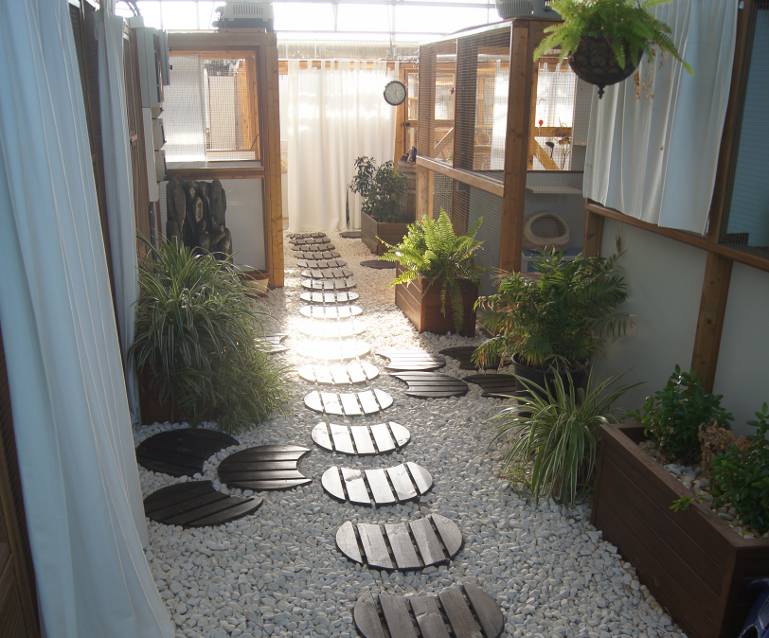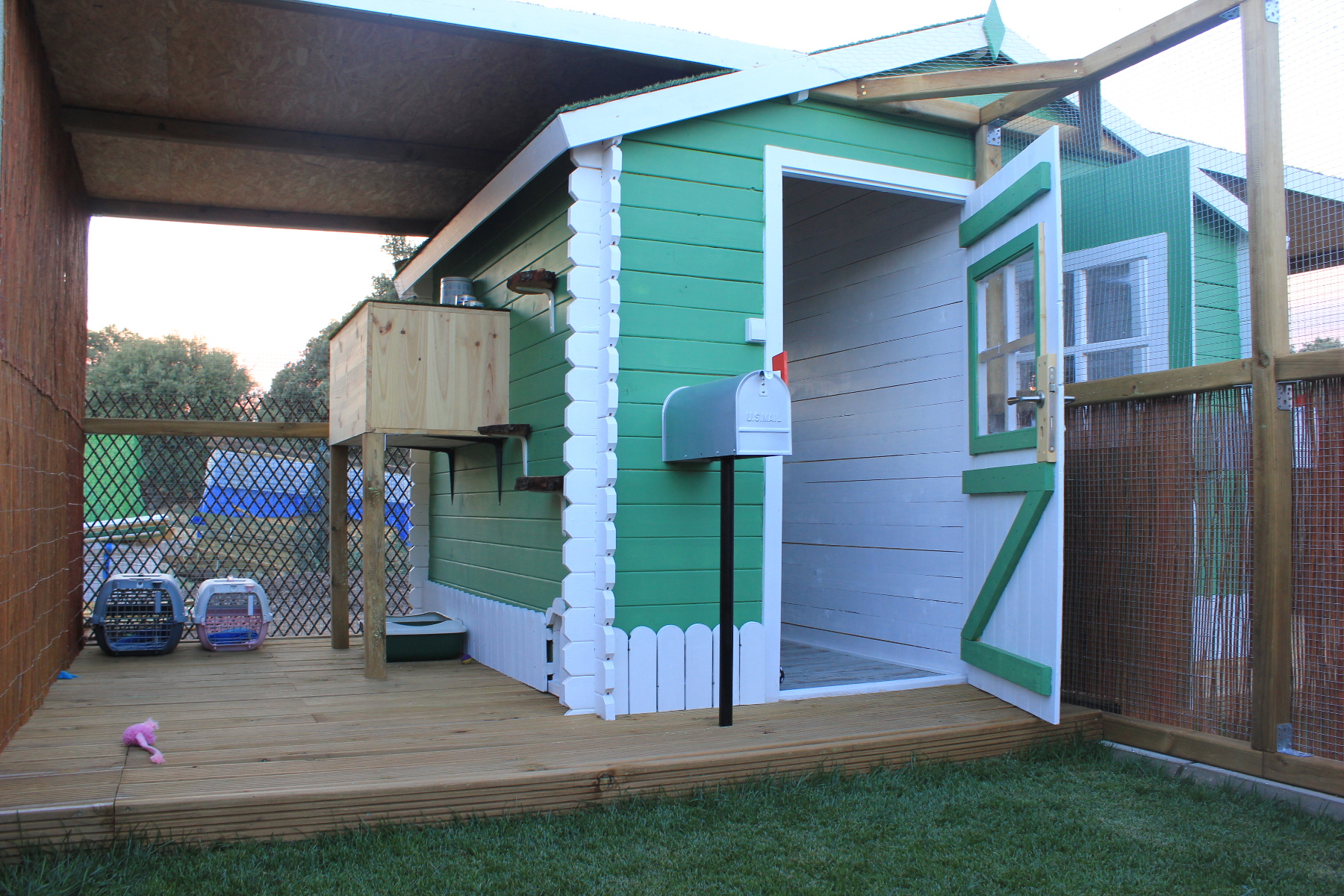 FACILITIES
Our facilities are designed exclusively for cats, providing each room with all possible means so that they have maximum comfort.
In each room we have shelves at different heights so they can climb and move on different levels.
SERVICES
We have additional services such as:
The Gatoteca
Flyng Cat
Basic Services
Pick up and home delivery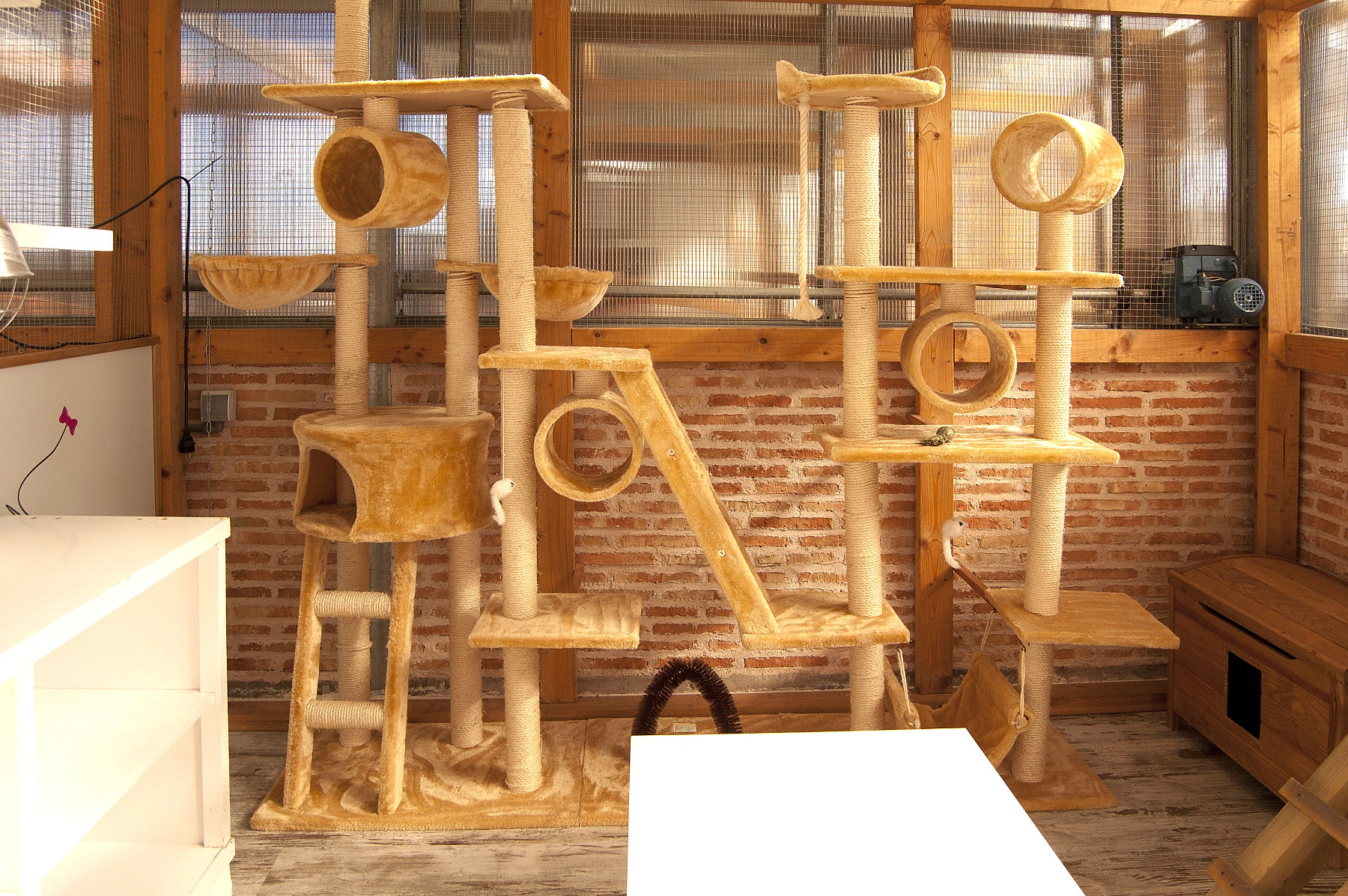 Our parcel has 3 hectares of land and it is located at San Agustin de Guadalix, with incomparable surroundings, in entire nature.
In the pursuit of a natural life, we produce clean energy. We own a garden and a chicken area that provides us with eggs apart from their performance as "cheerleaders".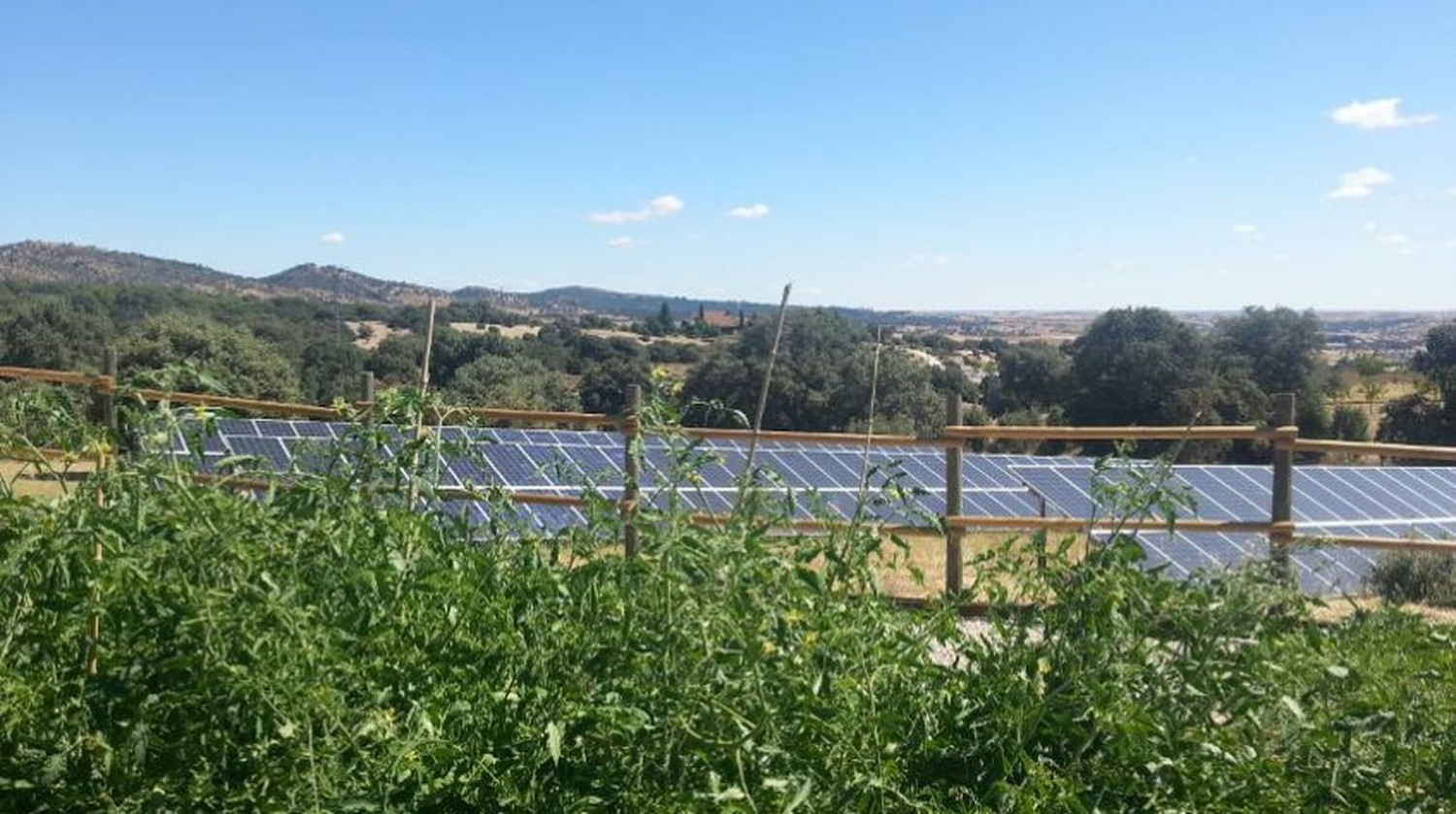 "Este fin de semana me pasé por Gatosphera a ver las instalaciones en persona…..y la verdad me quedé sorprendida….mucho mejor de lo que me lo habían contado!!!!!"
Madi Merisescu
"Gatosphera es el mejor hotel para gatos que hay en Madrid."
Nuria H
"Desde que encontramos Gatosphera ya no nos aterra ni agobia pensar en viajar, el único "miedo" es quedarnos sin plaza para la peque."
Eva Maria Nicolas
Ctra. Colmenar Viejo Km. 4,1 (M-104) 28750 San Agustin del Guadalix. Madrid
Monday to Friday  10:00 to 13:00 and 16:30 to19:00
If you want to visit our facilities on weekends, call ahead by phone.
The public will not be attended after hours.