Our requirements about booking cats in our hotels. 
All our guests need to be treated for internal parasites prior to their arrival and must bring their vaccination booklet with the trivalent vaccine (Panleucopenia, Calcivirus, Rhinotraqueitis), Leukaemia and rabies vaccine. They must carry as well their microchip.
Cats older than 7 months old must also be neutered prior to their arrival and must bring an antiparasite necklace or pipette.
Cat kennels must be properly named in order to avoid confusions.
Gatosphera recommends to bring at least one blanket or bed, their favourite toys and a cloth or object from the owner so that the animal can recognize it.
We don't allow cats that due to their age, physical condition or character can't be treated in proper conditions. We always recommend for these situations to leave the cat with a family member or friend or to ask for a home caregiver.
Food for cats with special diets, as for example cats with urinary, kidney or intestinal diseases, must be brought by the cat owner.
Booking will only be considered in writing (email). Any changes on dates must also be registered by email. Gatosphera will confirm the booking in the same way.
Rating: 4.9 over 5 based on 16 opinions that you can see on Google Plus.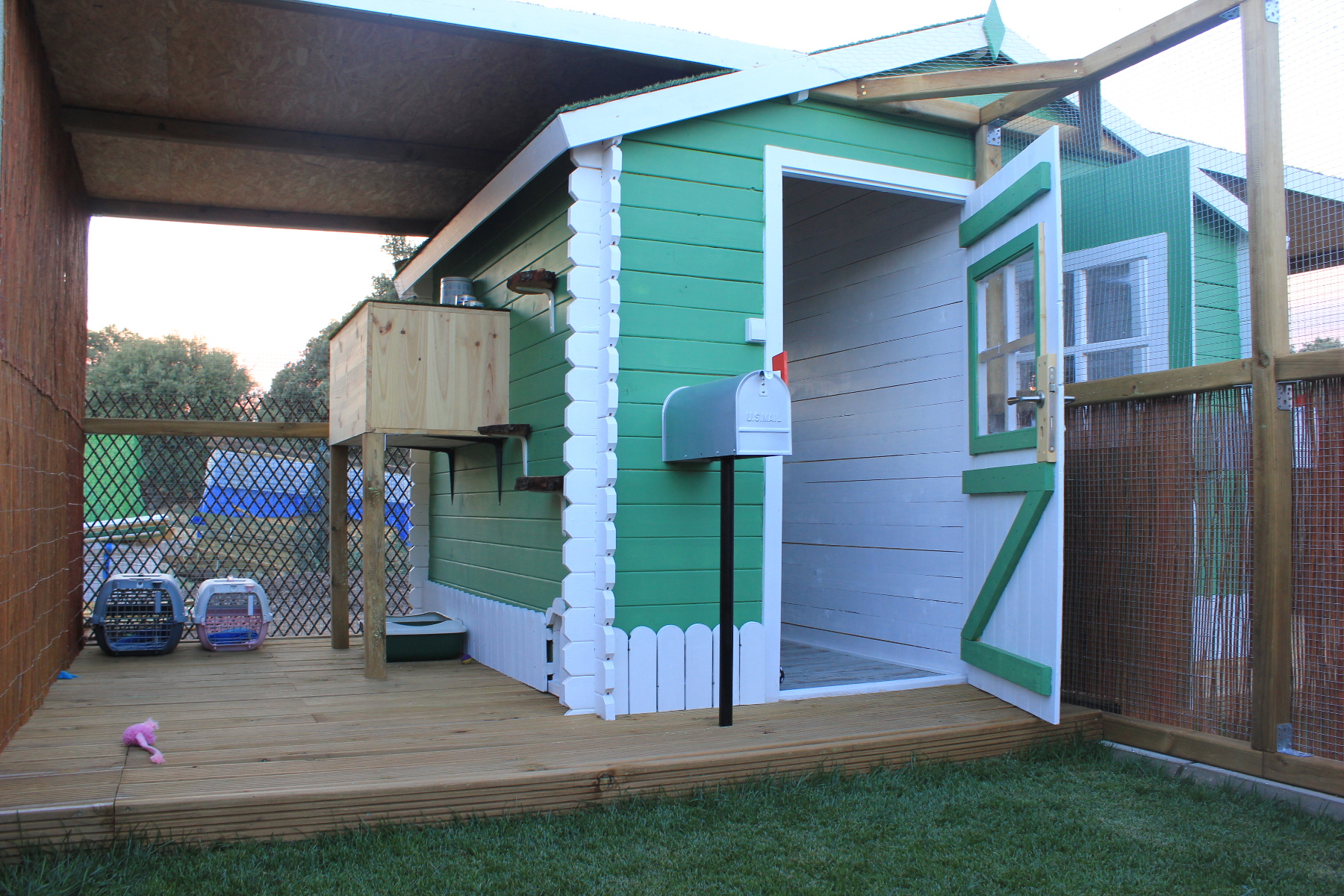 FACILITIES
Our facilities are designed exclusively for cats, providing each room with all possible means so that they have maximum comfort.
In each room we have shelves at different heights so they can climb and move on different levels.
SERVICES
We have additional services such as:
The Gatoteca
Flyng Cat
Basic Services
Pick up and home delivery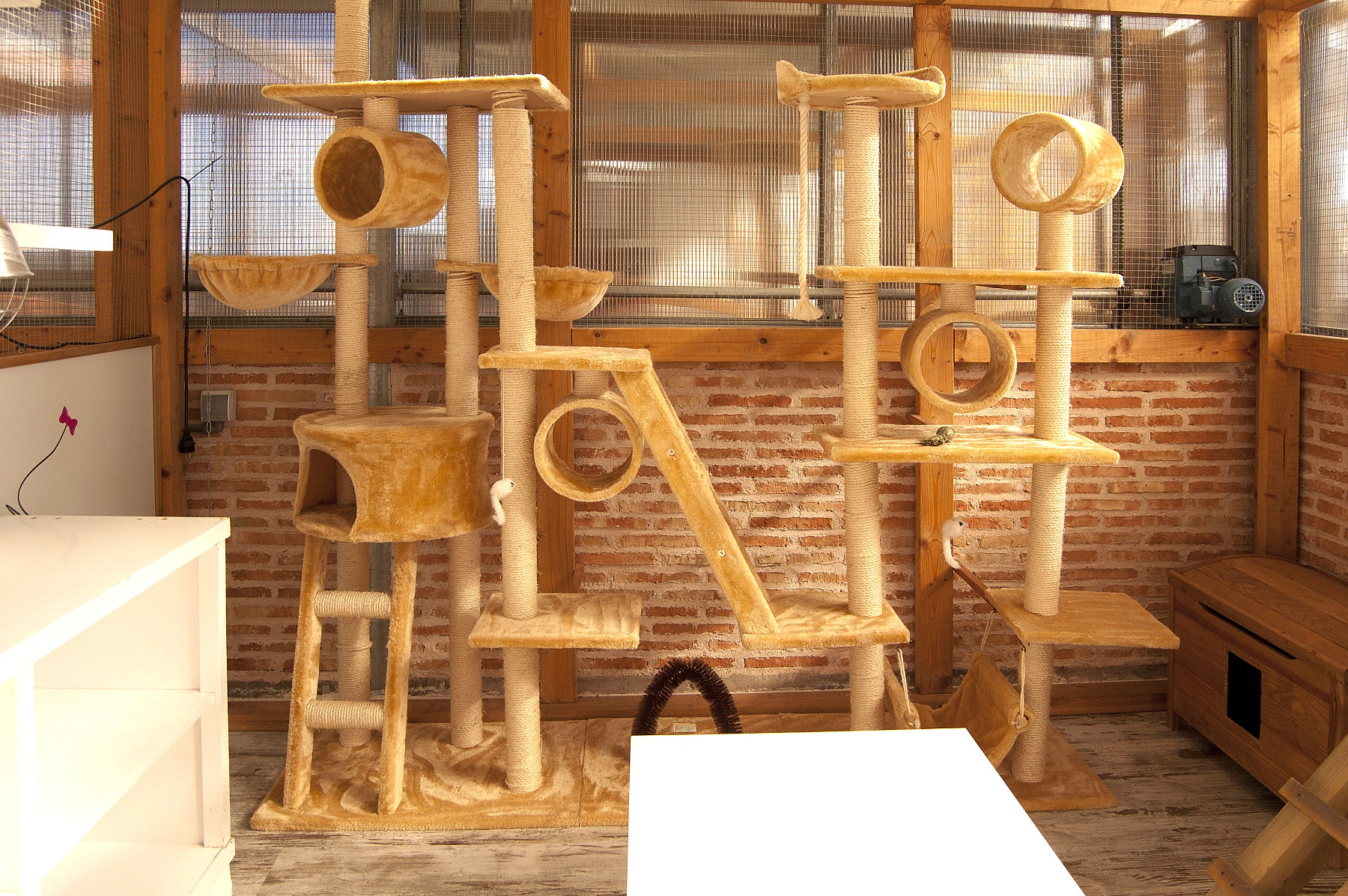 Ctra. Colmenar Viejo Km. 4,1 (M-104) 28750 San Agustin del Guadalix. Madrid
Monday to Friday  10:00 to 13:00 and 16:30 to19:00
If you want to visit our facilities on weekends, call ahead by phone.
The public will not be attended after hours.